---
How It Works
---
Get your website up and running in 3 easy steps!
1
Pick a starting point
You can browse through our examples and choose one or, if there are other web sites you'd like to emulate, we can start there too.


2
Tell us how to customize your site
We can communicate over email, phone, and/or chat. We'll tailor-make your site to your business, and the best part is, customization is free.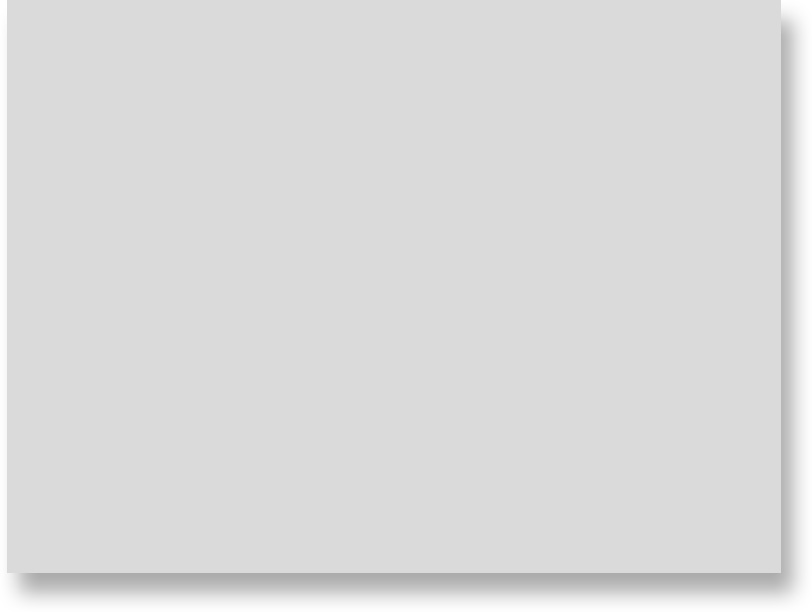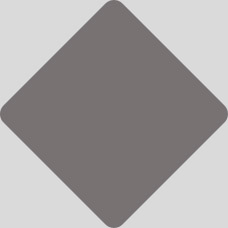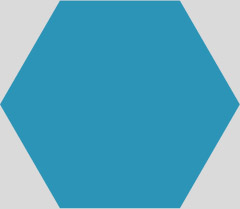 3
Approve your site for publication
Once you're satisfied with your site, we'll make it live at your domain.