---
How It Works
---
After you start a free trial, one of our Site Customizers will be in contact with you within 30 minutes during business hours (Mon-Fri, 8am-6pm Pacific time). They'll have a few basic questions about your business and what you want for your website.
This is what the process of working with them will be like:
1
Pick a starting point
You can browse through our examples and choose one or, if there are other sites you'd like to emulate, we can start there too.
Just tell your Site Customizer generally what you like and don't like, and they'll put a preview site together.


2
Tell us how to customize your preview site
You can communicate over email, phone, and/or chat. You supply the text and images of your business, and your Site Customizer will tailor-make your site.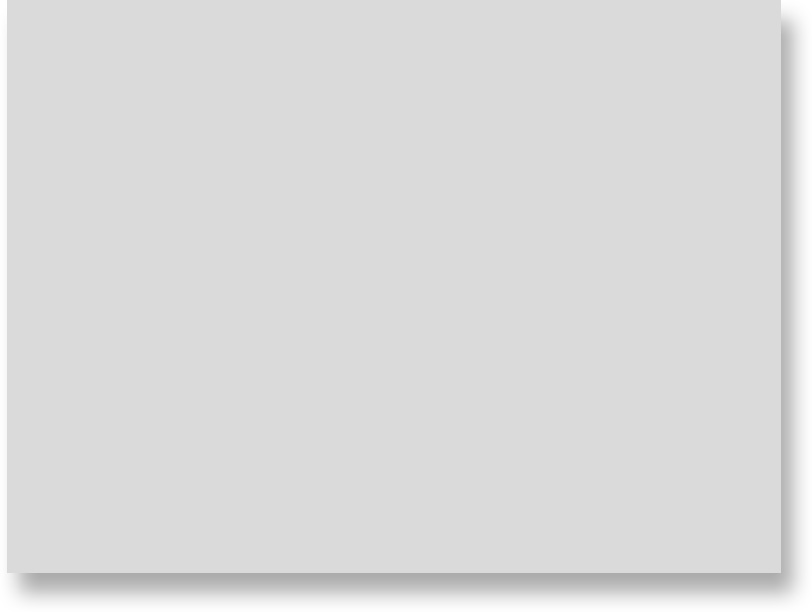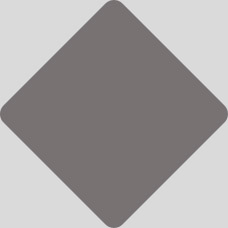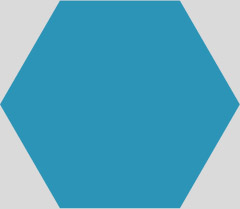 3
Approve your site for publication
Once you're satisfied with your preview site, your Site Customizer will publish it at your domain.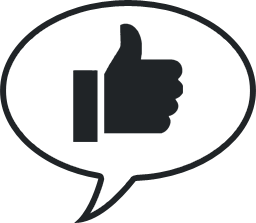 And the best part is customization is FREE! That means everything described above comes included with your subscription.
Sounds Good, Let's Go! →