Websites Customized For You
Pixel Canopy is the fastest, easiest way to get set up online. Plans start at just
$7.99/month.
Start a Free 30 Day Trial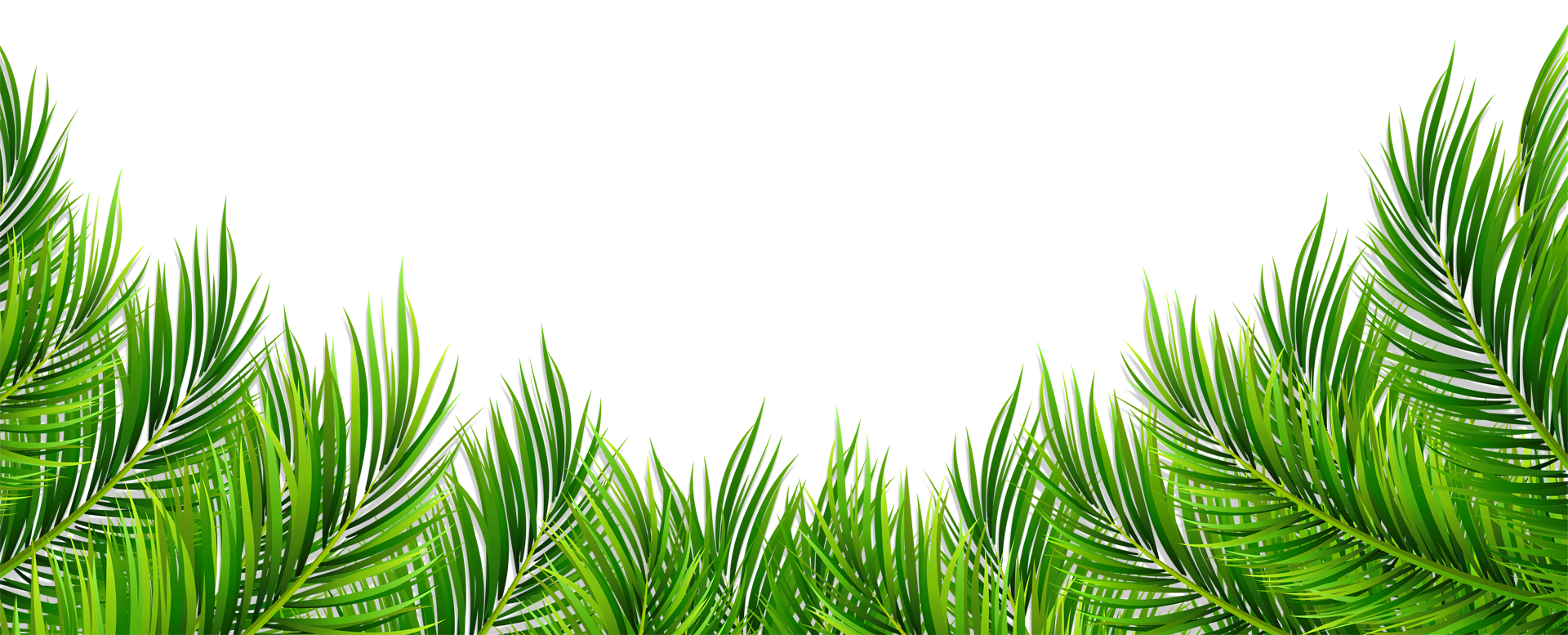 FREE CUSTOMIZATION
We'll customize your site for you for free.
Fully Featured
Sites for All
Business Types
No matter what kind of business you're in,
Pixel Canopy can make your website.
online stores
restaurants
simple display sites
blogs
appointment scheduling
custom forms
Innovation
How We Make It Possible
Pixel Canopy makes great looking, custom built websites for the same price that you'd pay for a Do-It-Yourself website service. How are we able offer such a deal? The answer is simple - innovation. We are constantly innovating better, faster ways for our web developers to create awesome sites, and we pass those savings onto you.
DIY site builders like Shopify and Wix offer you "complete control" in designing your site, which usually means spending more money on themes, plugins, or even coding yourself.
With Pixel Canopy, your site is customized by a software engineer, and the best part is the customization is free.
Free Customization
Professionally
Built & Customized
Tell us what you want, and we'll do the rest.
The Bottom Line
What Is Your Time Worth?
If you've ever used a DIY website builder, you know that building a website is hard. You can spend endless hours navigating menus, going over tutorials, and adjusting your site's design. Why spend all this time learning web development?
With a Pixel Canopy subscription, we'll get your site up and running so you can focus on your business.
Continuous Support
Tools to Manage &
Grow Your Business
Having a great website is just the beginning. Pixel Canopy also offers everything you'll need to make your site a success.
Gain access to discounted graphic design services
Register your domain name
Increase engagement with professional marketing emails
Build your audience through social media integrations
Measure visitor behavior and improve conversion rates using analytics
Manage inventory, orders, and shipping from a central dashboard
Never be lost with customer support that is second to none
Bringing It All Together
Your Success Is Our Success
A website is the central hub of your online presence, but how does it all connect? Between integrating 3rd party services, managing social media accounts, and actually driving people to your site, being a site owner can be confusing and overwhelming.
We're here for you. Tell us you're problem, and we'll help you come up with a solution. Or request an evaluation, and we'll provide a free assessment of your overall online presence. When your site does well, we all win, so we're happy to help.