---
E-Commerce Websites Customized for You
---
Pixel Canopy is the fastest, easiest way to get an online store website.
The Most Flexibility
Sell Physical and Digital Goods and Services
Works with most payment processors
Unlimited variants per product
Customized order pipelines for dropshippers
If you're looking for a feature that isn't listed on our pricing page, just ask! Your site is setup by one of our professional Site Customizers, so we can get it done.
Check out our example site, Al Fresco, to see an online store with physical and digital goods in action.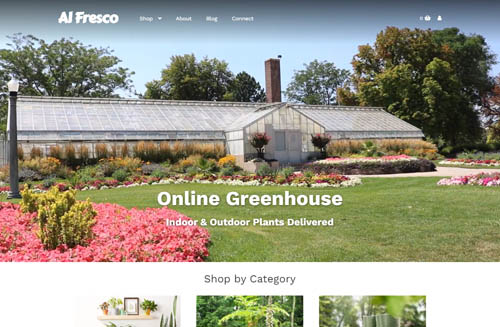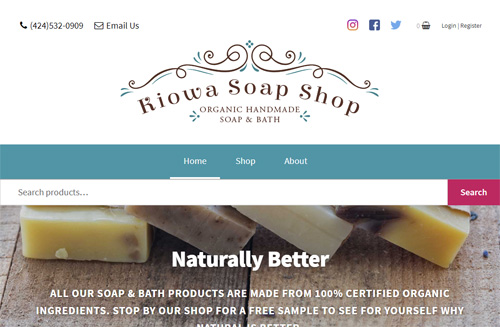 The Best Pricing
Simple, Affordable Monthly Subscription
Get an Online Store subscription for just $24.99/mo.
Transaction fees are 2.9% + $0.30 per transaction (with most payment processors)
No hidden costs such as "premium" themes or artificial limits on the number of products you can create
Hosting, email, and domain name setup are included
Check out our example site, Kiowa, to see a brick-and-mortar store that also sells online.
The Best Support
A Personalized Contact You Can Count On
When you sign up for a Pixel Canopy subscription, you'll work with one of our Site Customizers. They'll be your point of contact for setup and support. If you ever have a question or want something on your site changed, you'll have their direct email.
No more explaining your question over and over to different customer service representatives. Since your Site Customizer also setup your site, they'll already have full context.
Customer service is our priority. Let us prove it to you. Start an obligation-free 30-day trial today.